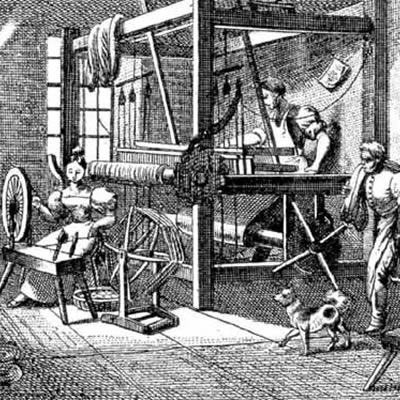 Abdul Cader Ahmathulebbe
1st Generation FOUNDER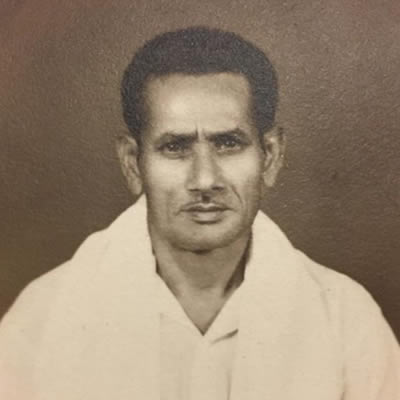 Ahamathulebbe Aboobakkar
2nd generation (zaman brothers)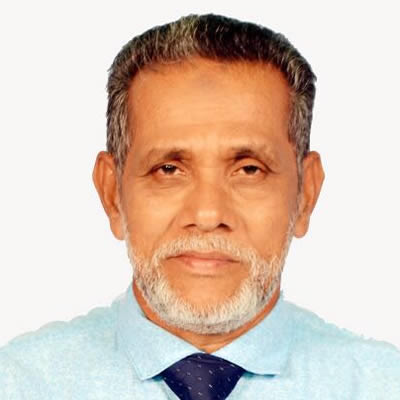 Aboobakkar Bathurusman
3rd generation (opera handloom)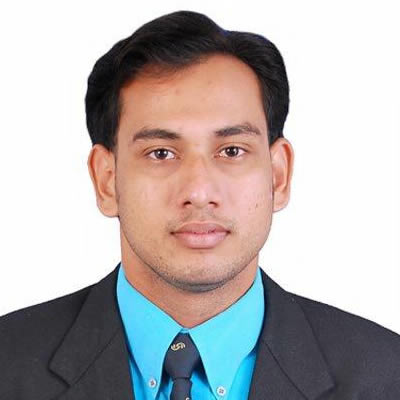 Bathurusman Fahand Zaman
4th generaion(4g handloom (pvt) ltd)
MAIL
PHONE NUMBER
ADDRESS
MAIL
PHONE NUMBER
ADDRESS
Our vision is to design premium products whilst at the same time promoting local communities
Our mission of the handloom industry is to protect the handloom business without getting demolished in the upcoming generations even if new innovations and technology arises. We do this by providing them with consistent income generation opportunities whilst keeping alive the local traditions of the handloom and crafts in Sri Lanka.
4G Handloom offers a wide range of handloom products and services since its inception four generations back. Its trademark itself expresses the chain of entrepreneurs in the field of handloom industry. We provide dedicated and an unlimited collection of quality handlooms in different varieties such as fabrics, sarongs, cotton sarees, shawls, beach wrap, and ladies tops. We are the manufacturer and wholesale market leader in all kind of handloom products.
Nearly hundred years we are running this business but in this technology world there are many challenges but our aim is to withstand this business in the handloom industry forever
4G Handloom products are raw edge appliqued so you can get unique, stylish and unlimited designs. We also use traditional edge to edge customs work in the manufacturing and designing of our product.
Our Handloom quality is not a formality but an expression of our woven hard work and dedication. Inspections are made at various stages throughout the process, and all products are subject to an extensive check before products are packed and delivered.
All our products are 100% unique and are produced at our own factory. Our range of Designer wears are wearable for any event, occasion and time.
We use materials which are woven at our own factories according to strict quality standards and finest materials imported from well-renowned global suppliers.
We take our design cues from you to create our products and services that can best reflect your expectations to the utmost satisfaction. Quality and the customer satisfaction are not the part of our business instead they are the core ethics of our generation old professionalism.
"Women don't sit at home, they go to work, then from work to parties. You can change our sarees into office wear and twilight sarees into party wear"